We understand the power of data.
PXtech provide digital solutions that create engaged workforces. Our solutions deliver real-time information at your fingertips to create more productive working environments that improve operational control, cut labour costs and boost profits.
What we do_
Workforce engagement made easy for hospitality businesses.
Organisations with engaged workforces are 21% more profitable than those without. That's what we want to see happening at your business. Get more from your employees through the use of quality, real-time data. Monitor employee productivity, create productive staff schedules and stay in the know about what's happening in your restaurant.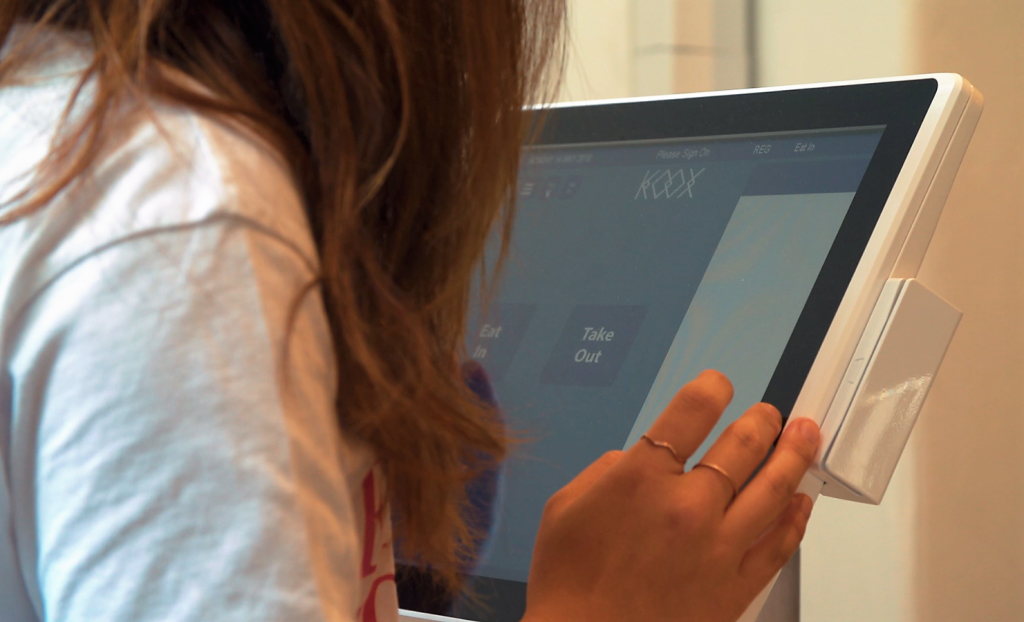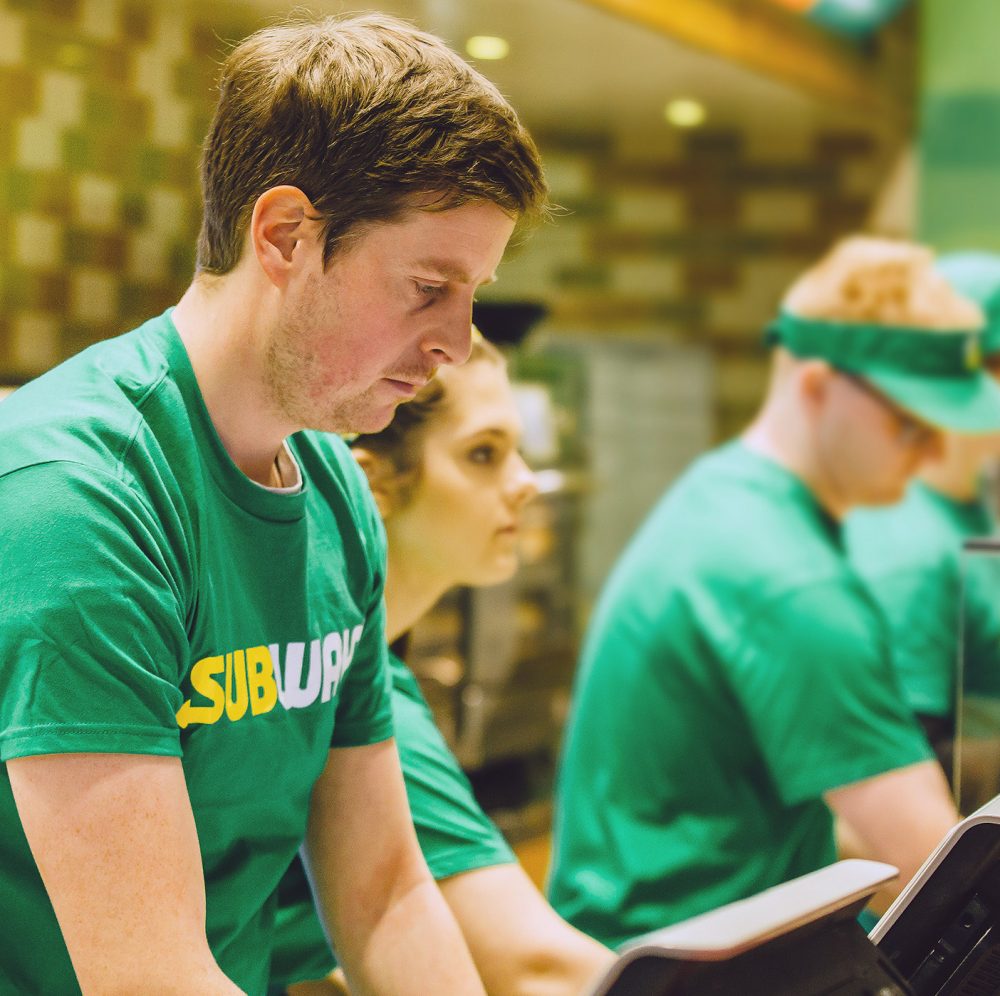 Tailored support for subway businesses.
We pride ourselves on specialising in all things Subway from SubShop, SubwayPOS, LiveIQ, to PAR and HP hardware. We can provide remote and onsite support to keep your Subway business trading without disruption.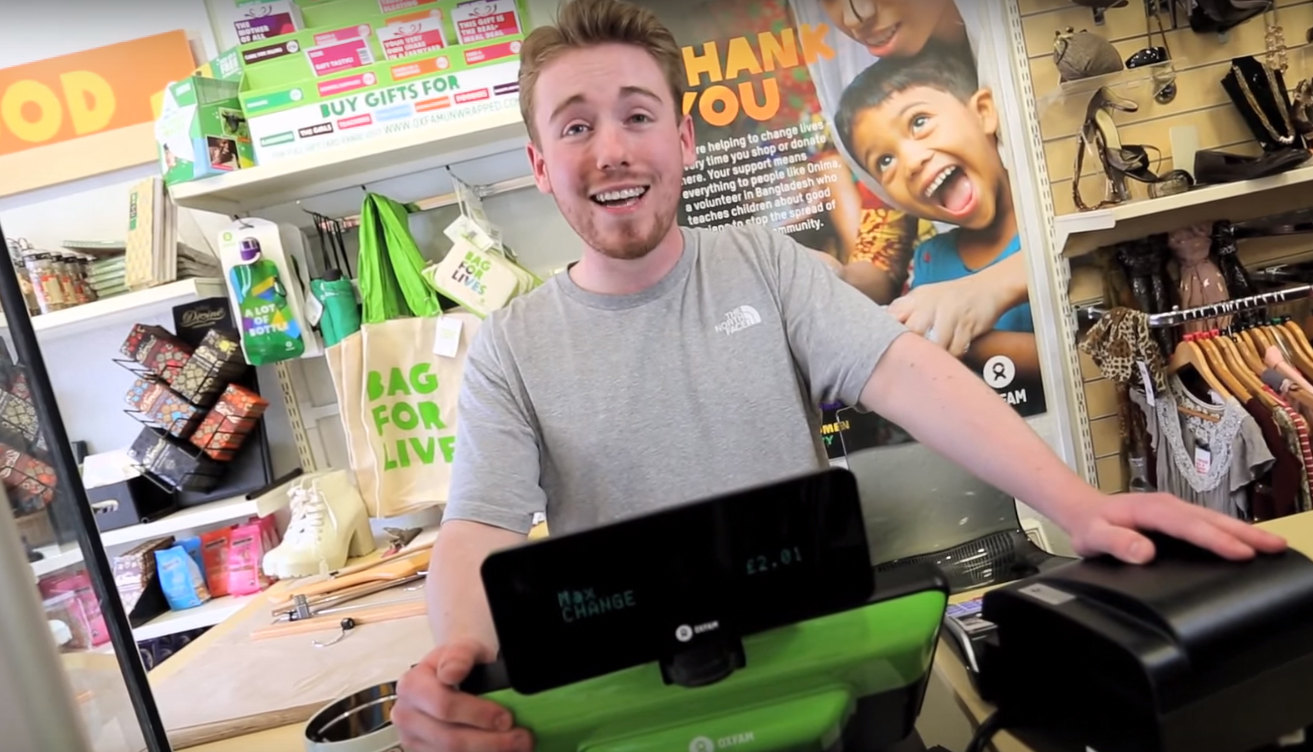 Your charity… our expertise.
We understand the pressures of running a charity shop. We also understand technology and how it can make your life easier. Our Charity Expertise team help you effectively engage staff across the board from volunteers, to donors, to shop managers. Give your retail profits a boost with an engaged workforce.
"PXtech were a pleasure to work with, they understood our business goals and have worked with us to ensure we achieve them."