Shout it from the rooftops
We believe that communication is key when engaging with your workforce. That's why we have created solutions that make it easy for you to get key information in front of your employees.
Aim, Shoot … Score!
It's no fun bowling when there are no pins to bowl at!
Our solutions allow you to give your employees something to aim for by providing them with clear goals they can work together to achieve.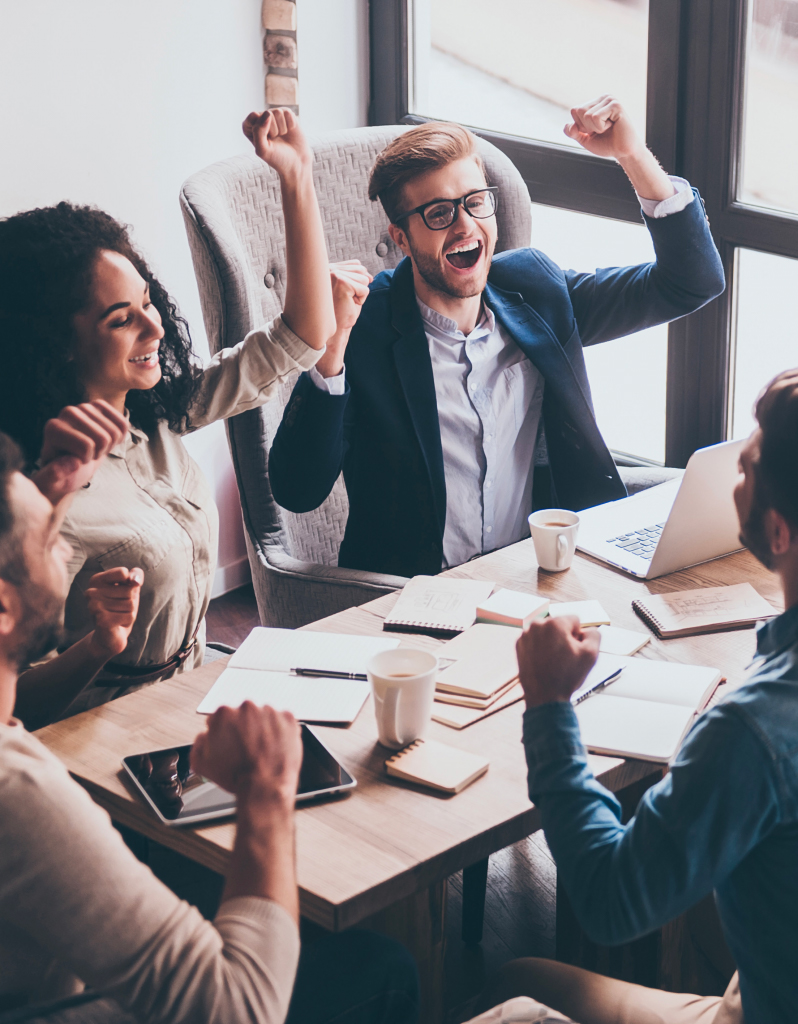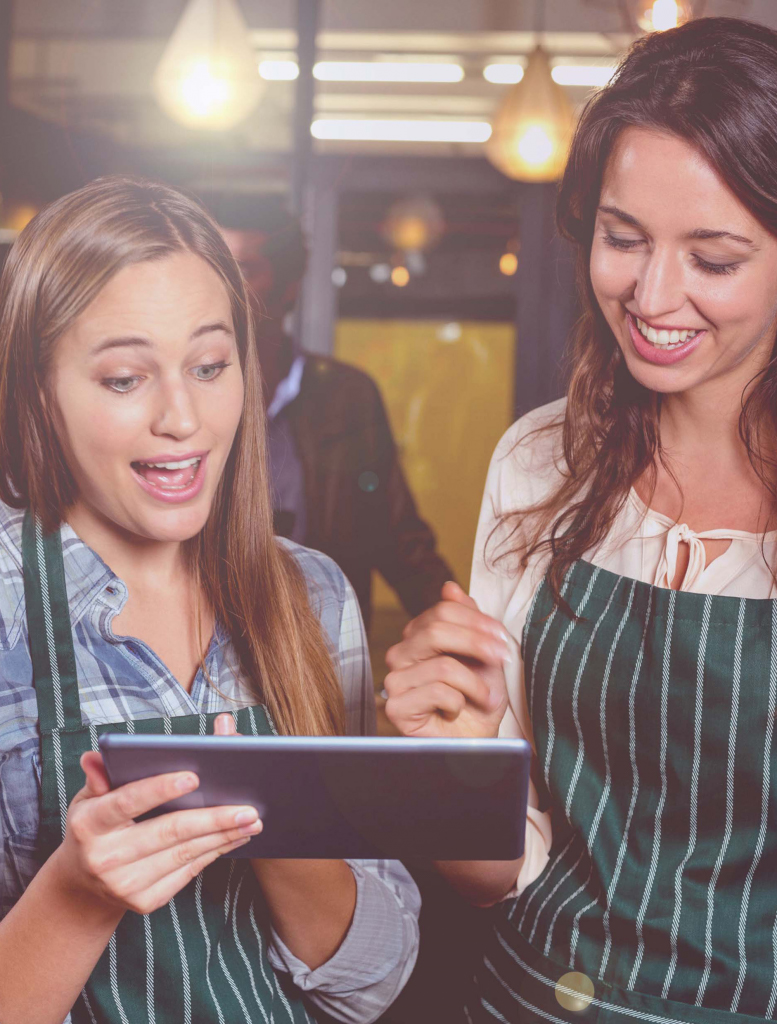 Why Engage
A lot of the time, 'engagement' can mean very different things to different people but one thing remains the same: the positive effects of it.  From increasing profitability, helping towards staff retention or simply having a happy workforce, workforce engagement can have a real impact on your business.
Thoughts from our CEO
"True engagement doesn't come from management forcing employees to be involved with company initiatives. True engagement comes from company culture, from a team that is happy and motivated and looks out for one another. It's about understanding."
We help our customers communicate with over a quarter of million employees worldwide each week